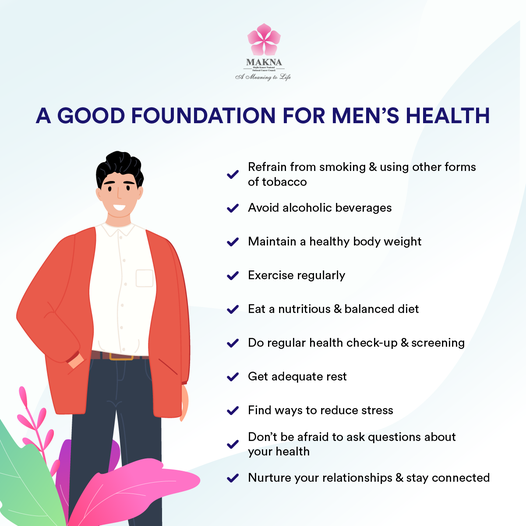 A Good Foundation for Men's Health
February 20, 2021
Gear up, Lace up, Let's Go!
In conjunction with the upcoming National Cancer Survivor Month in June.
we are organising the MAKNA Founder's Virtual Run 2021.
Through this event, we aspire to commemorate cancer survivors, inspire the ones recently diagnosed, show support for the families, and spread awareness to the community regarding cancer.Registration opens now & closes on 30 May 2021.
Click here https://bit.ly/3tIiI21 for registration and additional information.Going The Distance With Cancer Survivors!