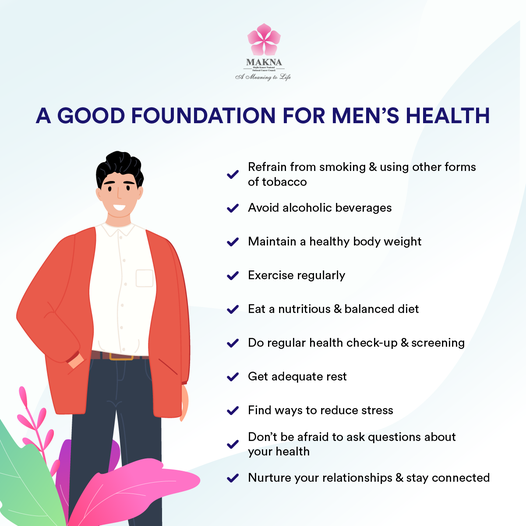 A Good Foundation for Men's Health
February 20, 2021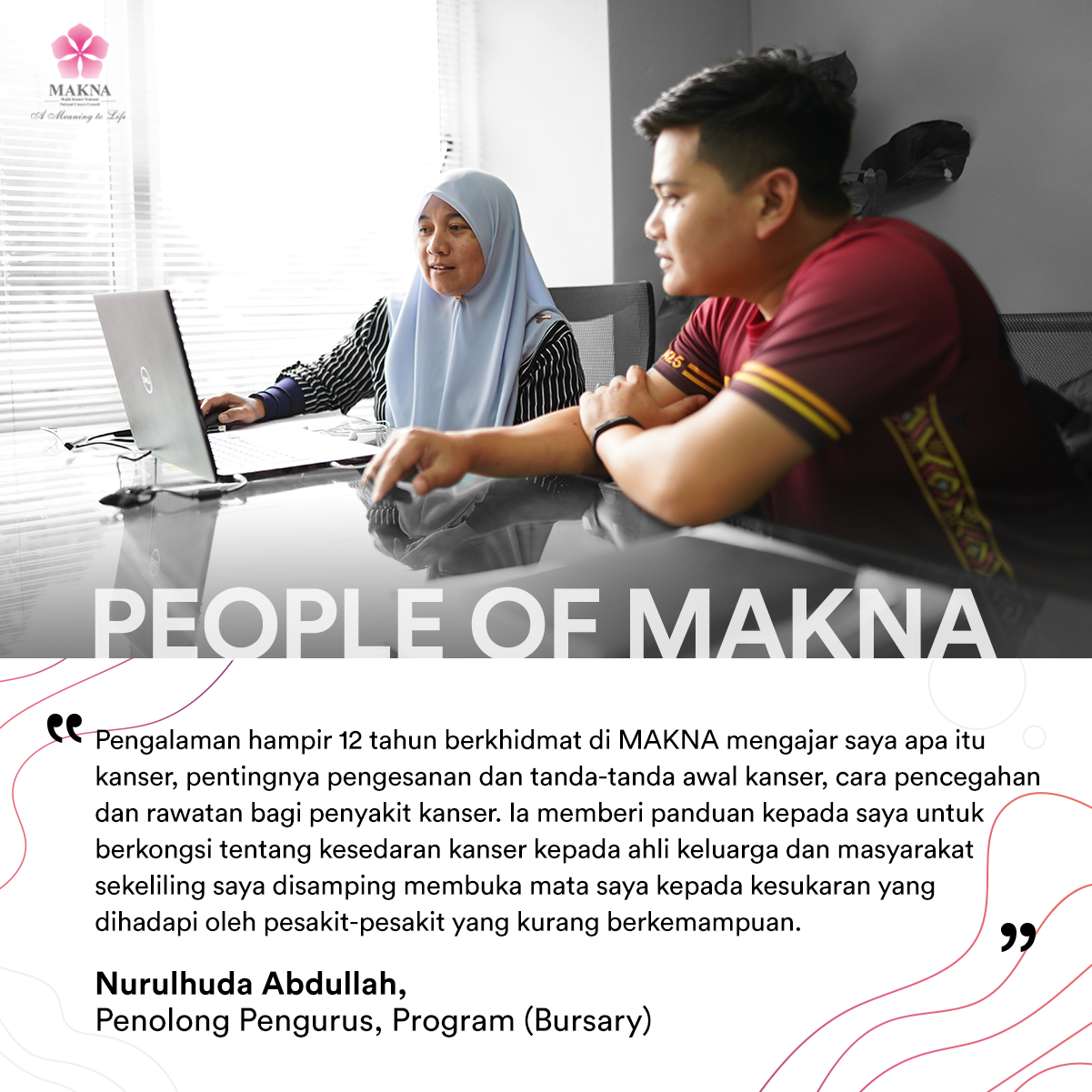 Meet the MAKNA family in our new series, #PeopleofMAKNA
March 10, 2022
Vaccination Saves Lives!
COVID-19 vaccinations are proven to be safe for cancer patients and the general population. Current data shows the benefits of vaccination outweighs the possible adverse effects.
Cancer patients and survivors are prioritized and are encouraged to register for vaccination. According to Dr Noor Hisham, cancer patients are considered as vulnerable group and under phase 2 of National Covid-19 Immunisation Program (PICK).
Family members and care givers of cancer patients are highly encouraged to be vaccinated for protection of the vulnerable who may not be suitable for vaccination.
Cancer patients are advised for pre-vaccination assessment (PVA) by their primary oncologists/haematologists to determine the suitability, timing and venue of vaccination