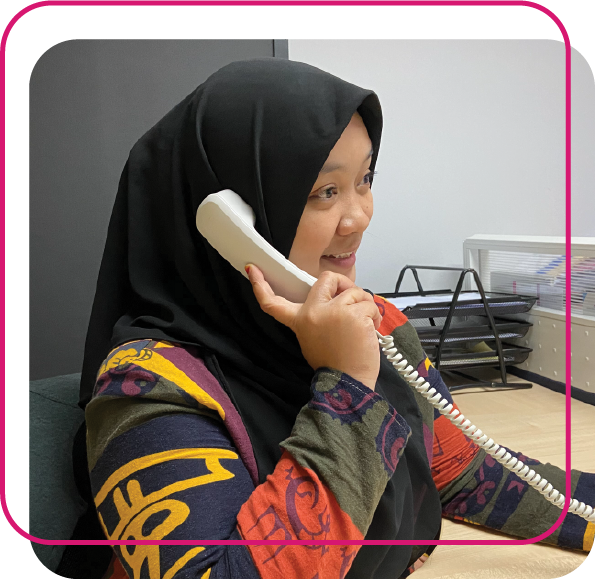 Cancer Helpline

The Cancer Helpline team is always there to listen and give support, not only to cancer patients, but also their families, caregivers and the general public. Our personnel who are trained in oncology will attend to the helpline and emails seeking information, guidance and emotional support.
In 2020,
This is the 1st item
This is the 2nd item
The pickup rate for phone calls decreased by 78% from 4,920 to 1,785 due to office closure during Movement Control Order (MCO).
The number of emails and social media messages increased by 9.2% from 1,634 to 1,785.
Cancer Helpline