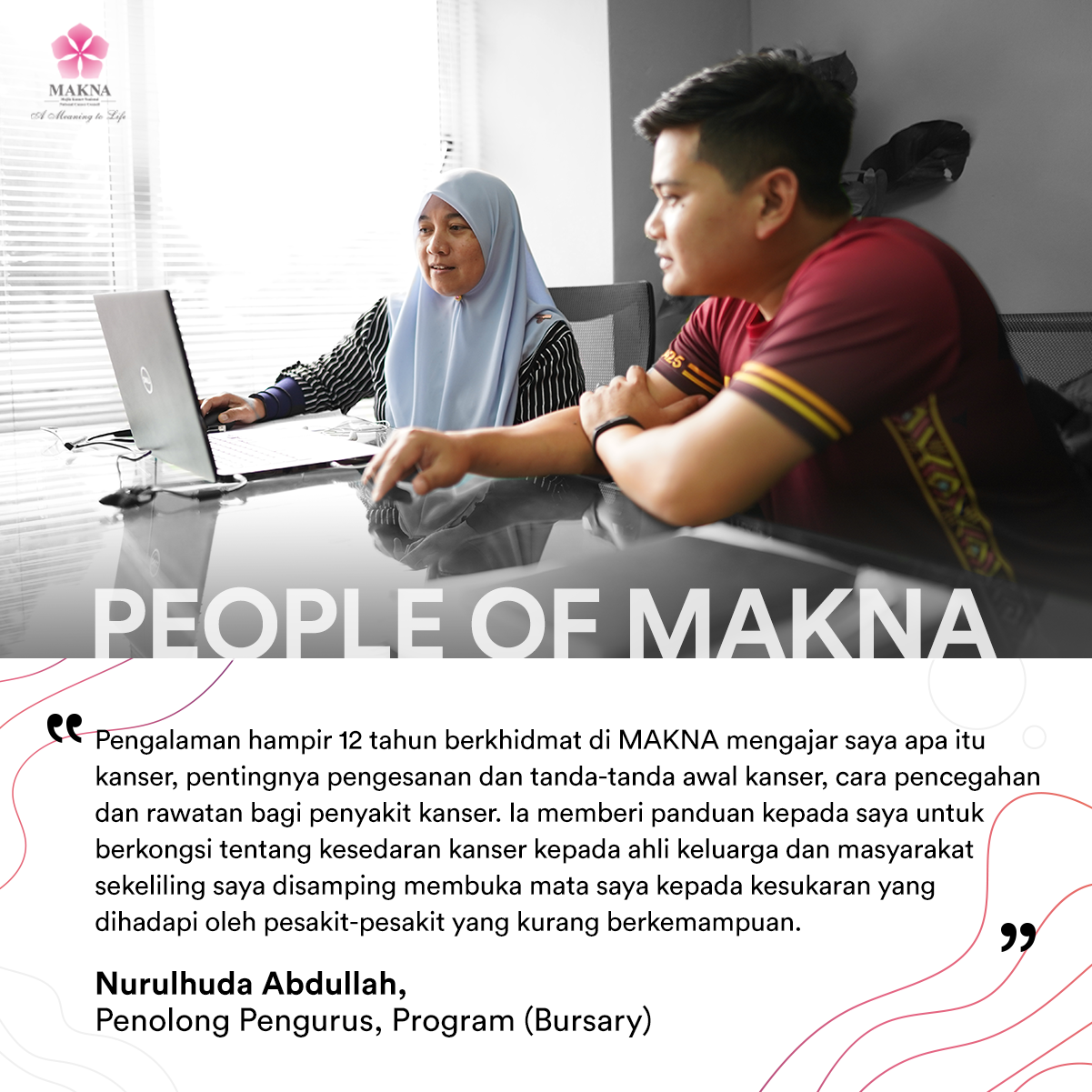 Meet the MAKNA family in our new series, #PeopleofMAKNA
March 10, 2022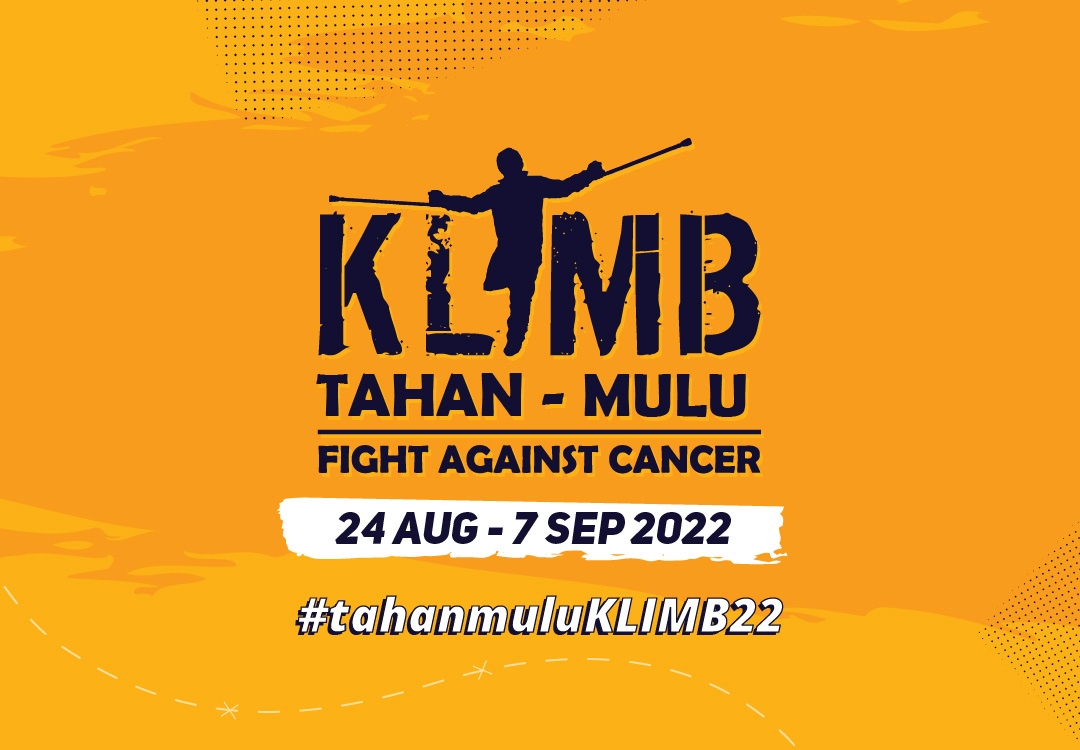 Tahan-Mulu KLIMB – Fight Against Cancer
September 6, 2022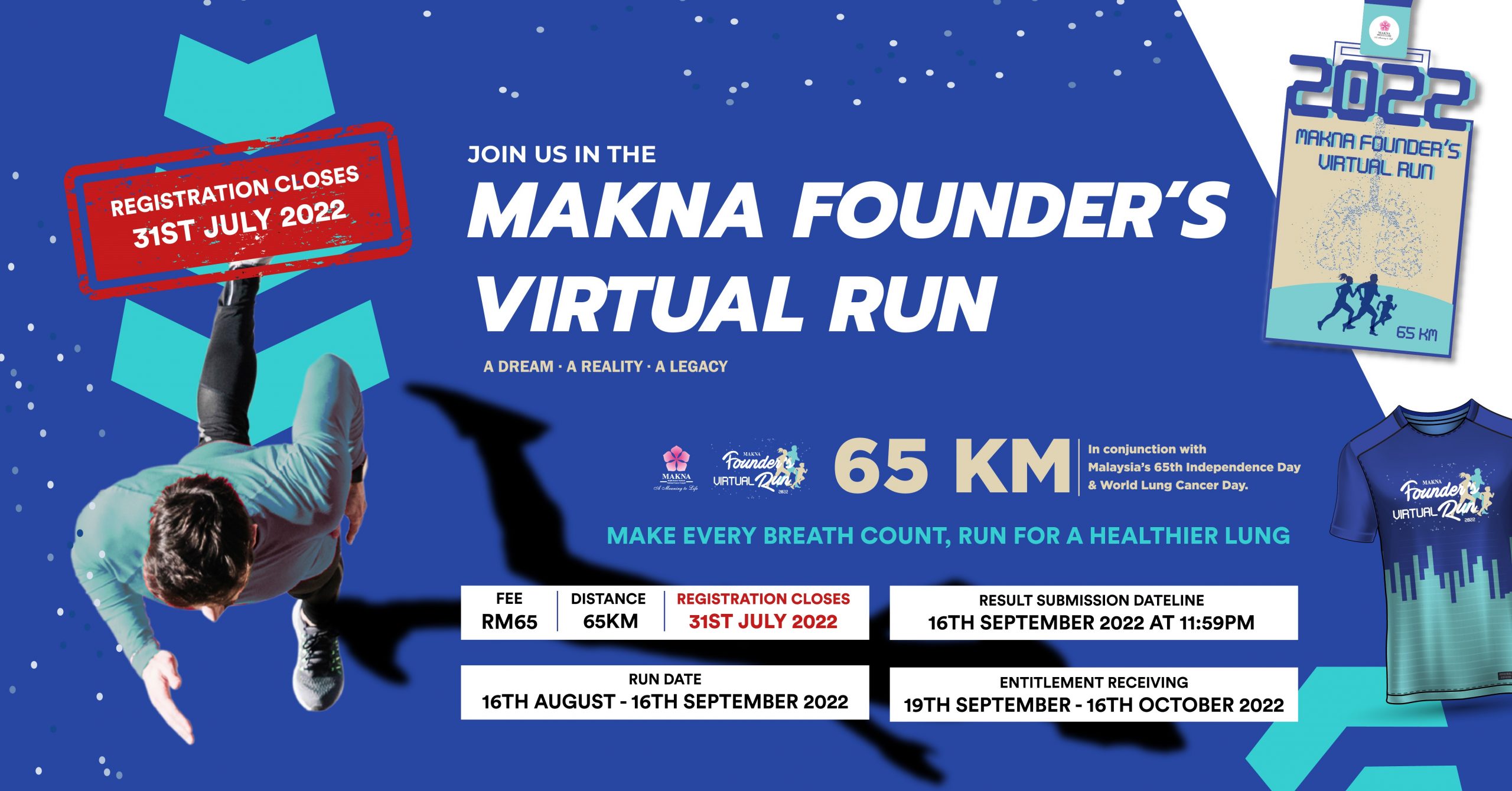 The MAKNA Founder's Virtual Run is back!
In conjunction with the Malaysia's Merdeka Month and World Lung Cancer Day on 1st August 2022, we are organizing the MAKNA Founder's Virtual Run 2022.
Through this event, we celebrate in the spirit of 65 years of Merdeka and run towards healthy lungs. Together we nurture a better and healthy community. Walk or Run with us to raise awareness and shows support towards the battle against cancer.
Registration will be officially closed on the 31st July 2022.