We dedicate our efforts and resources to reduce the burden of cancer in Malaysia, with a holistic approach encompassing: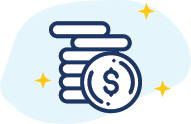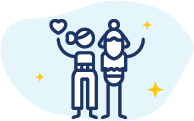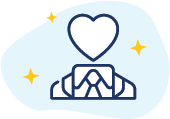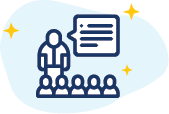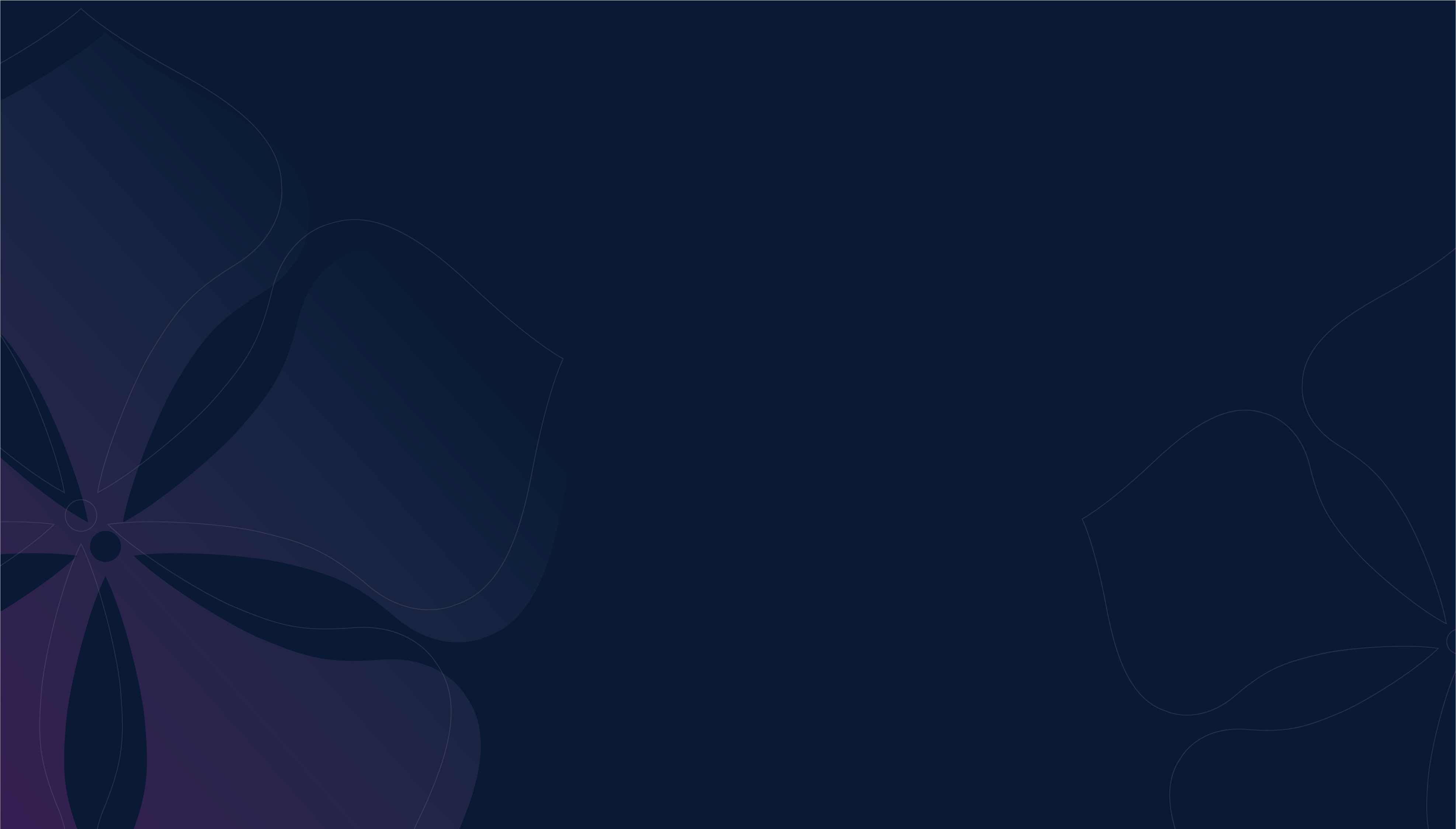 A meaningful impact. A meaning to life.

For over 25 years, we strive towards creating a meaningful impact to the society, helping the poorest of the poor and reaching the furthest of the far. We dedicate ourselves into helping as much people as possible, regardless of their background, creed, colour or race.
As of today, we have helped
Awards & Recognition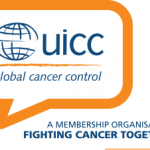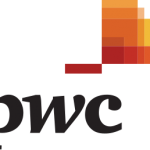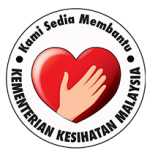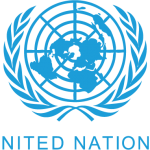 Latest News

We have tons of amazing news and stuffs happening.
Check it out here!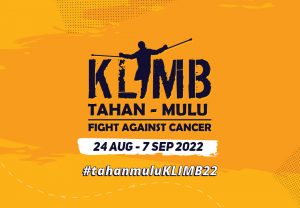 This August and September, 16 climbers from MAKNA (Majlis Kanser Nasional) will embark on an expedition to conquer the peak…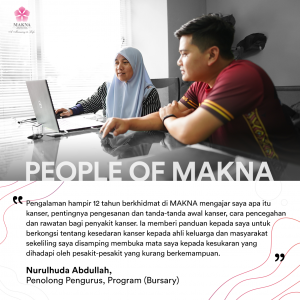 Nurulhuda Abdullah, Penolong Pengurus, Program (Bursary) Saya menyertai MAKNA pada tahun 2008. Kini, sudah hampir 12 tahun saya bersama MAKNA.…