In the quest of saving lives, MAKNA established a cancer institute which provides cancer
care and treatment.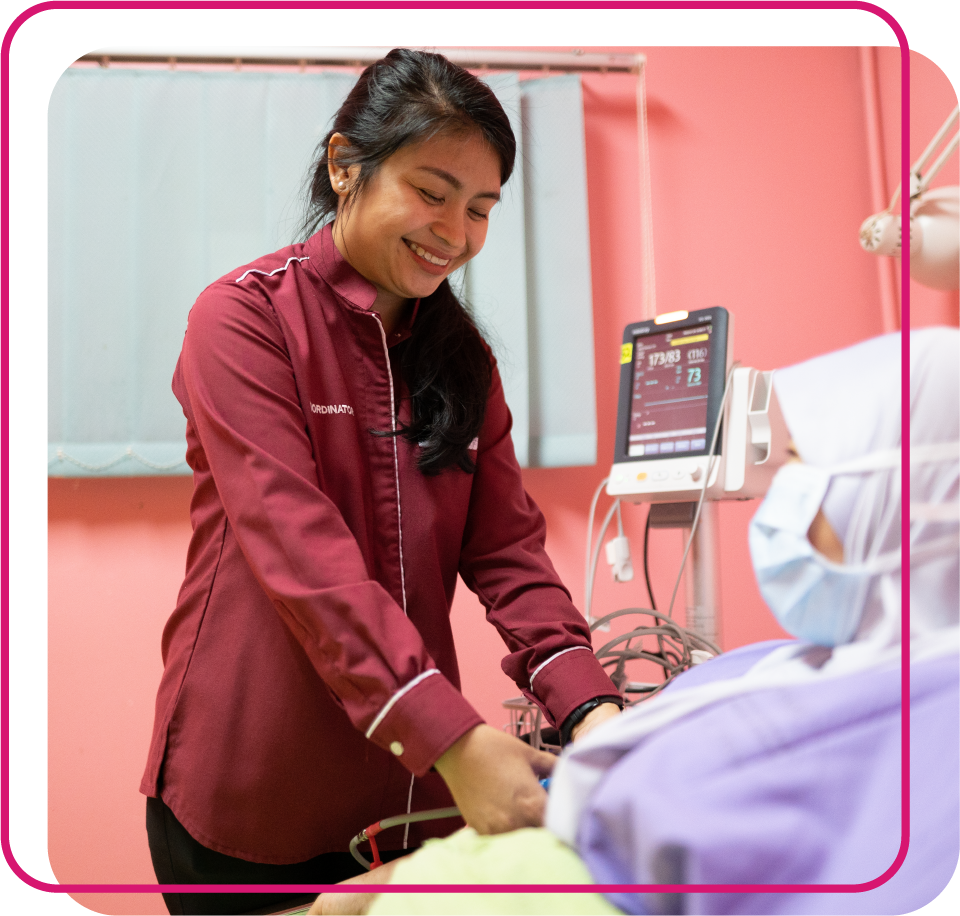 The MAKNA Cancer Institute was established in collaboration with Hospital Canselor Tuanku Muhriz (HCTM) with a vision to provide comprehensive facilities consisting of an oncology ward, radiotherapy centre and a stem cell transplant ward.
MAKNA-HCTM Cancer Institute Services
Oncology ward is known as Wad Onkologi Tengku Ampuan Afzan and it is managed by MAKNA's staff who look after patients' needs warded here.
Our Oncology Ward is kept conducive at all times for patients to receive treatment and recuperate from chemotherapy and radiotherapy. The ward welcomes all patients irrespective of background and financial status. At the ward, full time oncologists attend to and treat patients as well as decide on the latter's appropriate mode of treatment.
The objective of a blood and marrow stem cell transplant is to replace faulty stem cells with healthy ones.
Since the Stem Cell Transplant programme began at UKMMC-MAKNA Cancer Centre in 1999, more than 3,000 patients have consulted the unit for a possible stem cell transplant.
Radiotherapy is used as a part of the cancer treatment to control or kill malignant cells.
Patients are provided with the necessary support during treatment. Before treatment starts, our specialist will meet with patients to check if there are any issues to be addressed. At our radiotherapy unit, we treat approximately 600 patients per year.