Our Cancer Awareness and Education team has been
spreading messages about cancer
for many years now
The team accepts requests to speak about cancer, conduct breast self examinations and put on educational presentations and exhibitions to increase the understanding of cancer.
To maintain our exhibitions' appeal, new materials that can boost the understanding of cancer are consistently upgraded and added. Currently, there is a variety of exhibition packages that can be selected or even tailored to the wishes of clients. The charitable act of donating packages to deserving groups or communities of the client's choice is also possible.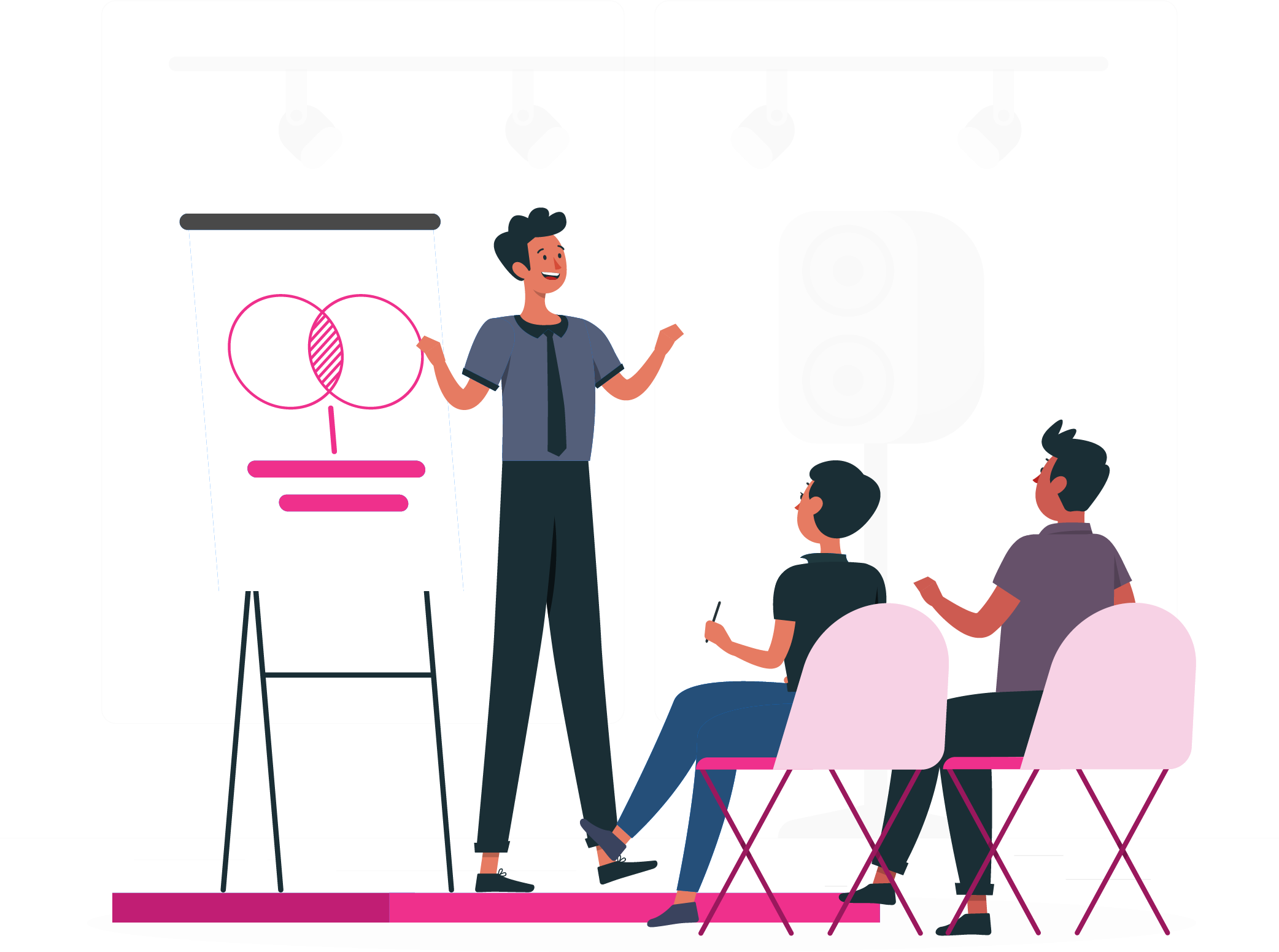 Get to know more about cancer types, diagnostic tests, treatment procedures and more by watching our videos on MAKNA YouTube.