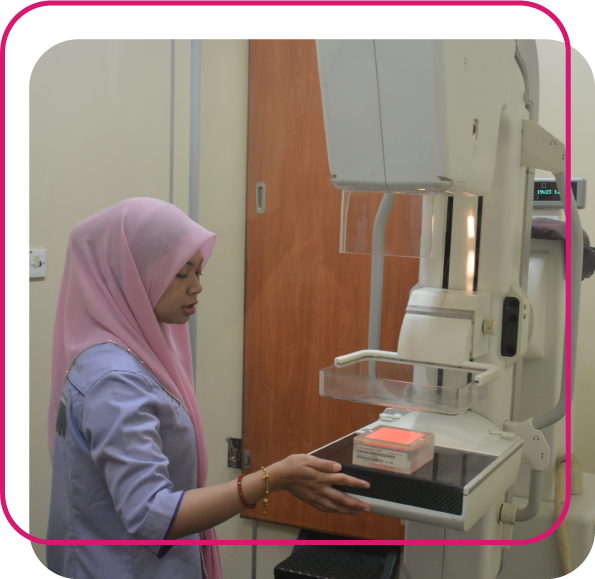 Digital Mobile Mammogram Unit

We believe that early detection and prevention are important in reducing cancer morbidity and mortality. With this in mind, MAKNA introduced the Digital Mobile Mammogram Programme in 2011.
Progress on MAKNA DMMU
s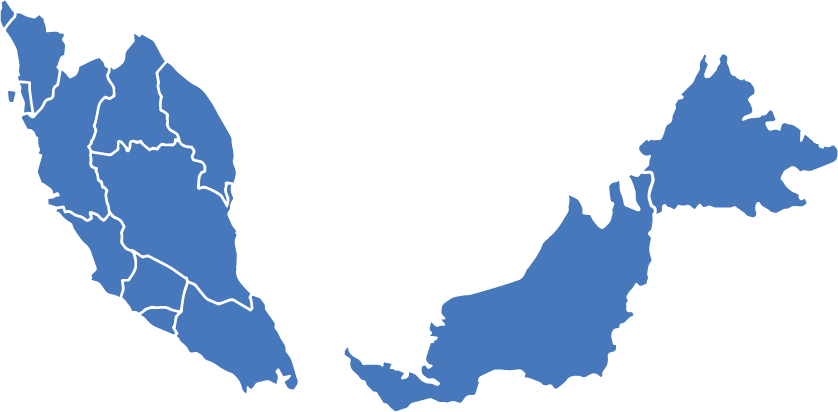 DMMU TRAILER WEST MALAYSIA (EXISTING)
Completed body fabrication. Currently wrapping the exterior.
DMMU TRAILER WEST MALAYSIA (UPCOMING) Tender process completed. To start fabrication.
DMMU TRAILER SARAWAK Ready to launch in sarawak. Having their teaser event this month.
DMMU TRAILER SABAH Final stages of licensing. To start operations in Q3.