We started the Home Care Nursing service as one of our latest initiatives to provide the
best possible care
for cancer patients at the comfort of their home.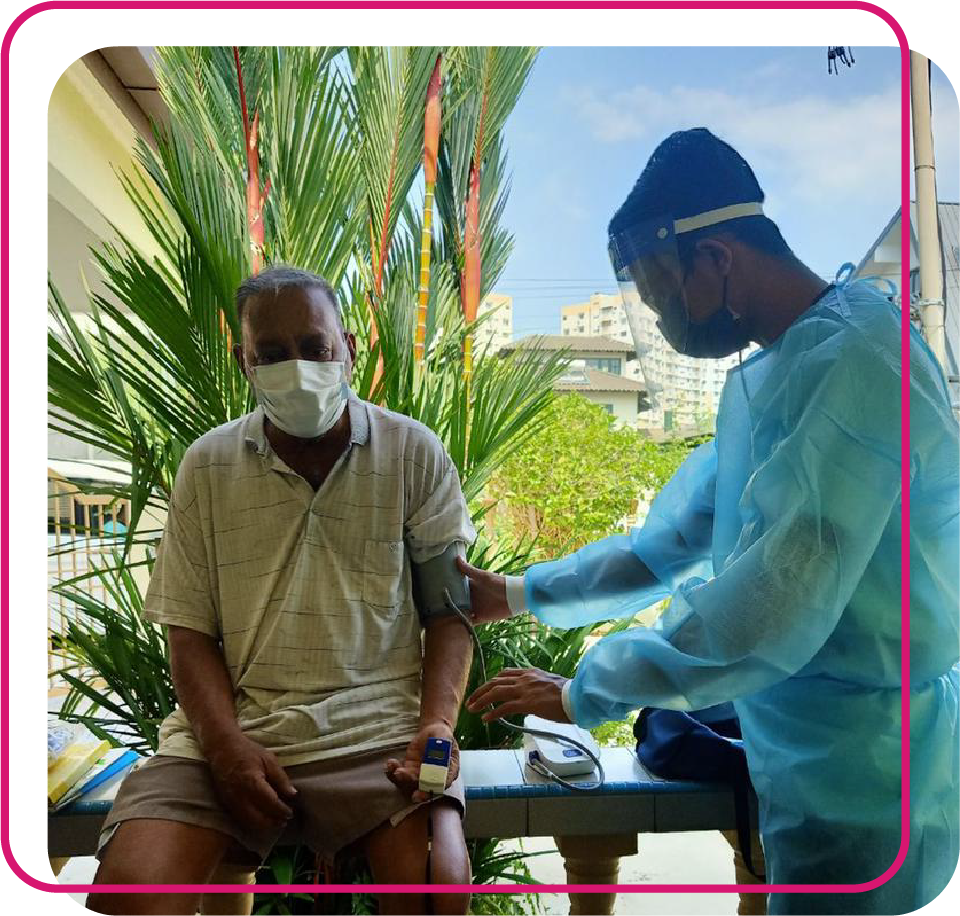 Some cancer patients require extra care, especially those who have already reached Stage 3 or Stage 4 of cancer. In fact, many of them are bed-ridden, some with bed sores and unable to take care of themselves. Therefore, we started the Home Care Nursing service as one of our latest initiatives to provide the best possible care and assistance for cancer patients.
Our Home Care Nursing team is comprised of experienced staff nurses and assistant nurses who are well-trained in the field of cancer. To ensure that we can help as many patients as possible, the team members will be deployed all over Malaysia according to schedule.
Among the objectives of MAKNA Home Care Nursing
To assess patients' health.

Provide appropriate nursing care as well as psychosocial support for the patients after their treatment.

Share basic nursing skills and knowledge with the patients' family members, encouraging them to be more involved and engaged with the patient's care.