In line with our goal towards reducing the burden of cancer as well as creating a
cancer-free world,
we provide various multifaceted services.


The MAKNA-HCTM cancer institute, established in 1999 in collaboration with Hospital Canselor Tuanku Muhriz UKM (HCTM), provides comprehensive and state-of-the-art facilities to cancer patients of all financial backgrounds.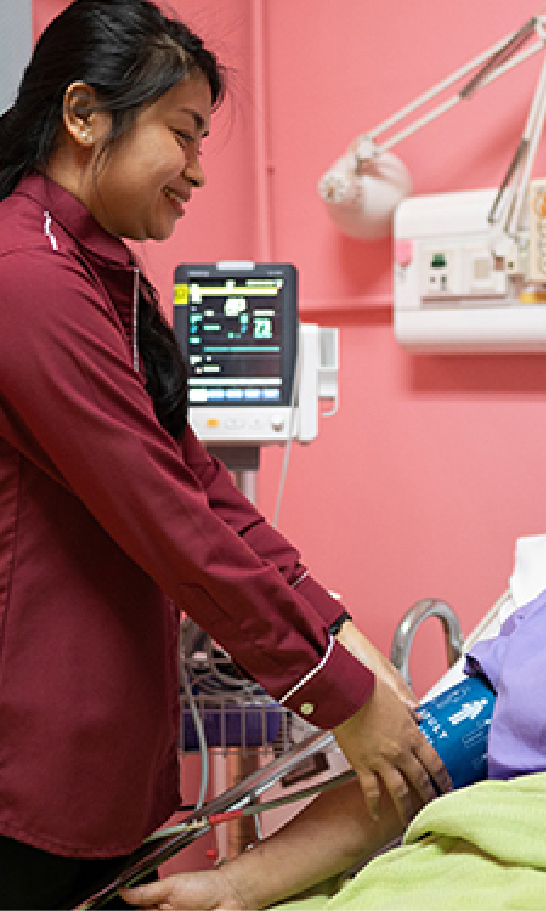 Short-term accommodation for patients and caregivers travelling far from home in order to receive treatment at hospitals.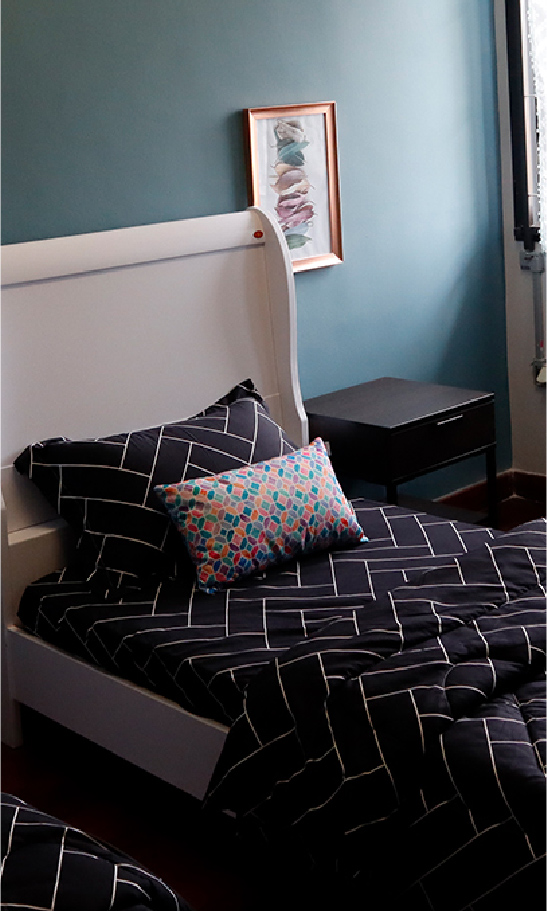 The MAKNA Home Care Nursing is a form of mobile clinical service which allows cancer patients to receive nursing care at the comfort of their homes. This service is essential as some patients require extra care, especially those who have already reached Stage 3 or Stage 4 of cancer.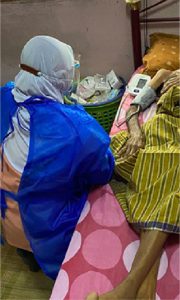 The Cancer Helpline team is always there to listen and give support, not only to cancer patients, but also their families, caregivers and the general public.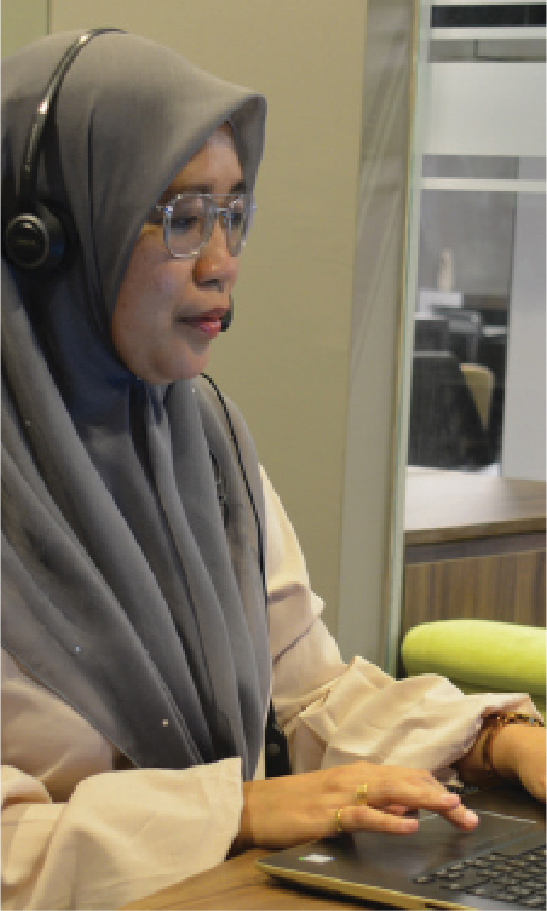 Under the Bursary Programme, cancer patients in the lower income groups who are undergoing treatment at government hospitals can apply to MAKNA for financial aid via the hospitals' medical social works department.
The Home Visit department ensures that donations are channeled to the rightful recipients. All patients assisted under the Bursary Programme are visited by our Home Visit Team. In addition, they are able to establish rapport with patients and better understand their conditions as well as socio-economic background.